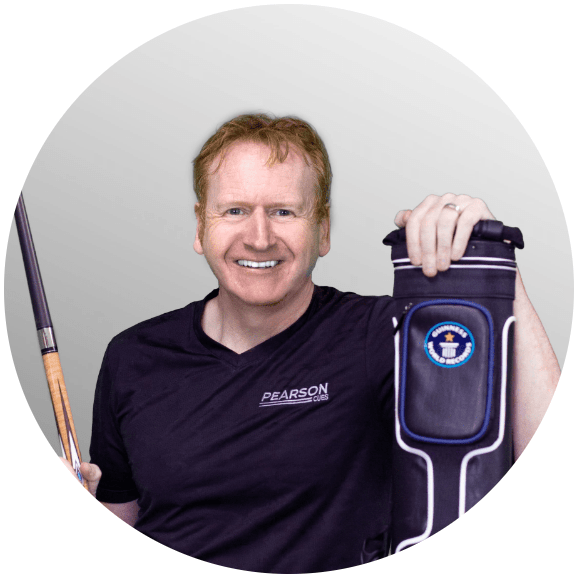 ABOUT OUR FOUNDER DAVE PEARSON

Dave Pearson is the world's number one pool entertainer. He is known all over the world and is without a doubt the top exhibition player in the world. Dave has broken over 20 world records with the Guinness Book of World Records and currently owns four of those world records.

Introduction
Dave has performed in 33 countries and is running a line of cues that is currently sold in over 120 countries.
Biography
Name: Dave Pearson
Nickname: Dave The Ginger Wizard
Career: A British professional pool player with 30 years of experience
Field: Sports
Country: United Kingdom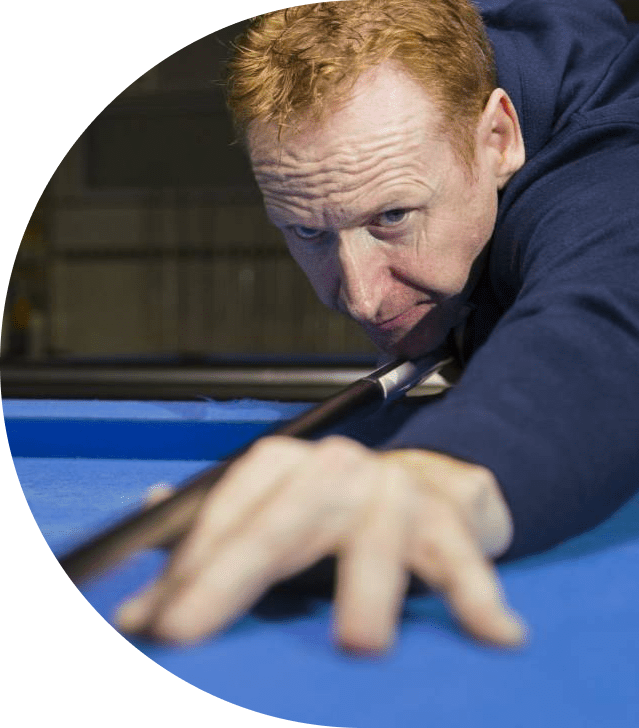 Broke 20 World Records, including 16,499 balls pocketed in 24hrs.

Currently holds 4 Guinness World Records for pool
Runner-up in the International Speed Pool Challenge four years in a row (2006-2009)