Pearson Cues success and history
Find out why we are changing the Pool Cue business, one player at a time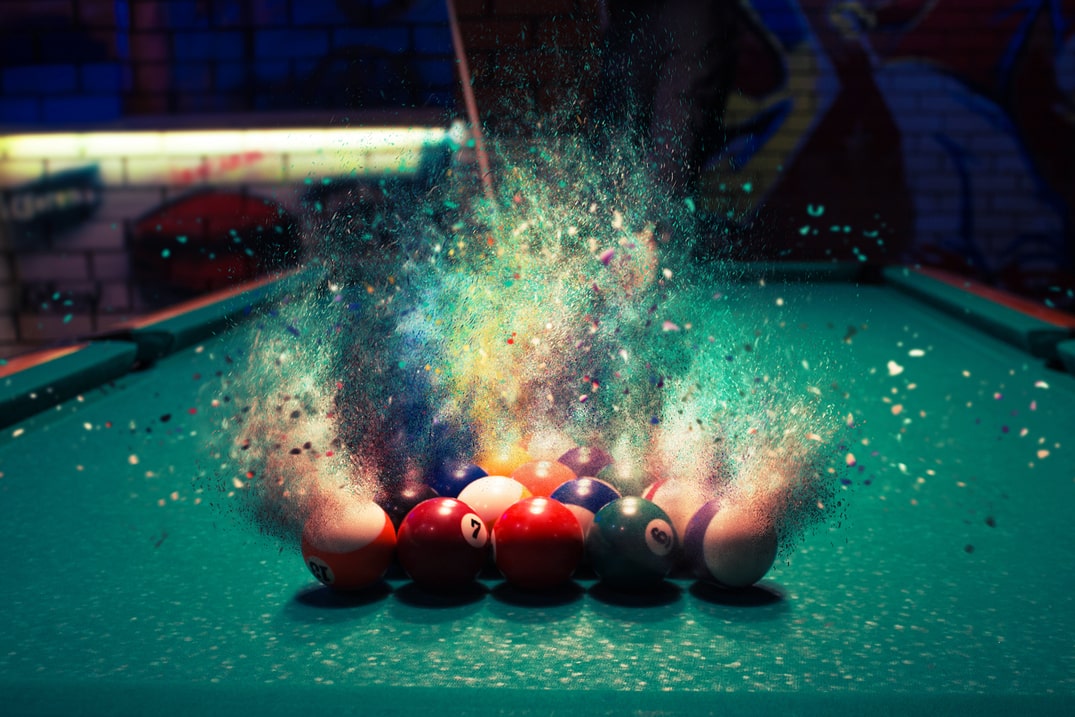 About Our Brand – Pearson Cues
Pearson Cues is set to revolutionize the world of pool cue brands, offering top-notch products that exude quality, strength, and a winning spirit. The brand prides itself on providing premium pool cues designed to meet the needs of professional and recreational players alike. With a medium to high-end price range, Pearson Cues' product line comprises traditional inlaid designs and new, modern designs to keep up with the changing pool industry trends.
Dave Pearson is a Guinness World Record holder and a pool phenomenon whose passion for the game has inspired the Pearson Cues product line. He personally designs and tests all the products, ensuring that every item meets his high quality and performance standards. With this level of personal involvement, customers can rest assured that they get only the best when they shop with Pearson Cues. Pearson Cues' products are designed to be proudly displayed in bars, pool halls, tournaments, and homes worldwide.
Our Mission

Our Goal is to connect and support all pool players around the world

When you buy a Pearson you are not just buying one of the best valued billiard cues, but you are joining our worldwide family. For years, Dave has travelled the world and met with many of you. You will be the first to know next time Dave is coming to a venue near you. You will also have first notice of our online resources and new winning tips and tricks directly from Dave. Also we encourage our family to meet in person and online to share reviews and comments about our products and fresh videos and blogs.

80
Countries Dave has played Pool

4
Guinness Book of records

153
Pearson Retailers Worldwide

30,035+

Size of our Pearson Family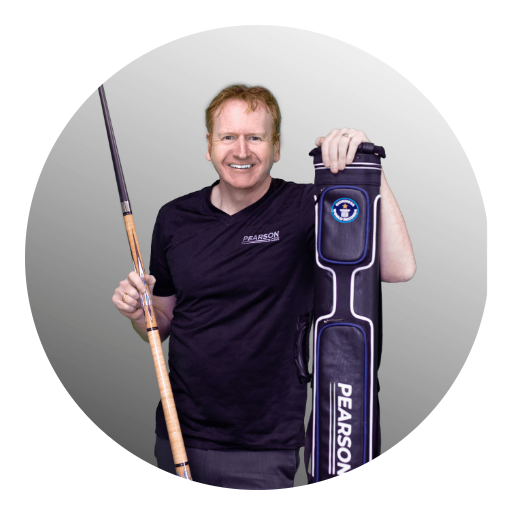 Our Founder

Dave Pearson is the world's number one pool entertainer. He is known all over the world and is without a doubt the top exhibition player in the world.
Dave has broken over 20 world records with the Guinness Book of World Records and currently owns four of those world records.
Dave has performed in 33 countries and is running a line of cues that is currently sold in over 120 countries.
Read more
Why did Dave start Pearson Cues?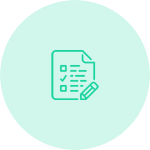 1
To give Dave's friends and fans a chance to play with a great cue. Dave found he was constantly sharing his cues and realized there is great interest in players getting their own.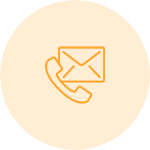 2
It took many years of hard work designing and perfecting the cues before he was comfortable putting his name on them.
3
It is this culmination of experience, perfectionism and work ethic that has brought Pearson Cues to life.
Let's Get Creative!
Check out the videos of winning shots, tricks and tips directly from Dave.
Get connected
Be the first to receive excConnect with us on Facebook, Instagram or subscribe to our newsletter and be the first to know about anything Pearson!

STAY IN THE KNOW!
Be the first to receive exclusive promotions, updates and product
announcements. Subscribe to our mailing list now!