How to Burnish a Pool Cue Shaft? Pool Cue Maintenance Guide in 2023
A smooth and shiny pool cue shaft not only improves your performance but also exudes professionalism in pool games. By burnishing the shaft in only a few minutes, you can keep it gleaming and functional. But did you know how to burnish a pool cue shaft in the best and fastest way? Let's discover the expert guide from Pearson Cues right now!
What does burnishing a pool cue shaft mean?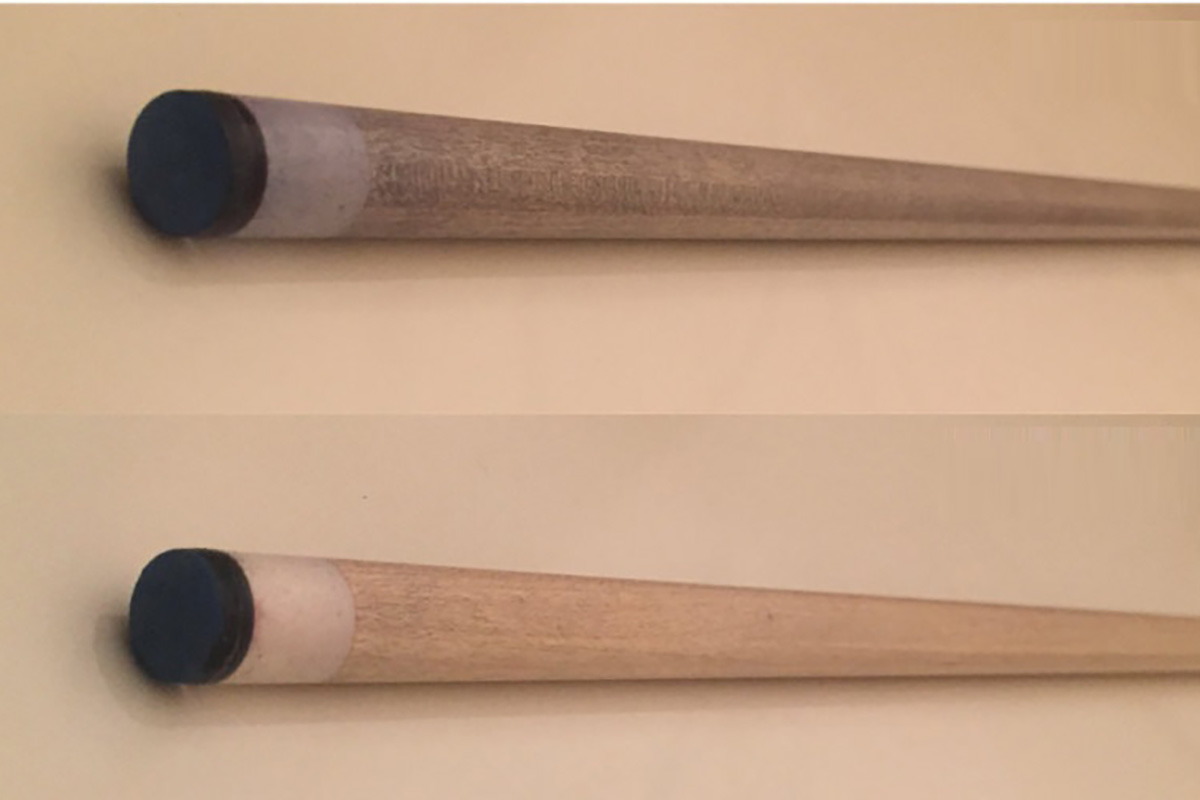 It is important to burnish a wooden pool cue shaft every few games
Burnishing a pool cue shaft is a process to keep your shaft always smooth, clean, and straight. You can use some burnishing tools or take advantage of machines.
Professional pool players always take care of their pool cue shaft carefully. The best shaft's status is one of the key factors to help them win a game.
If you want to become a pool master, don't forget to "spa" your shaft regularly. You can get a low-cost service or easily burnish yours at home by practising Pearson Cues's guidelines.
How to burnish a pool cue shaft?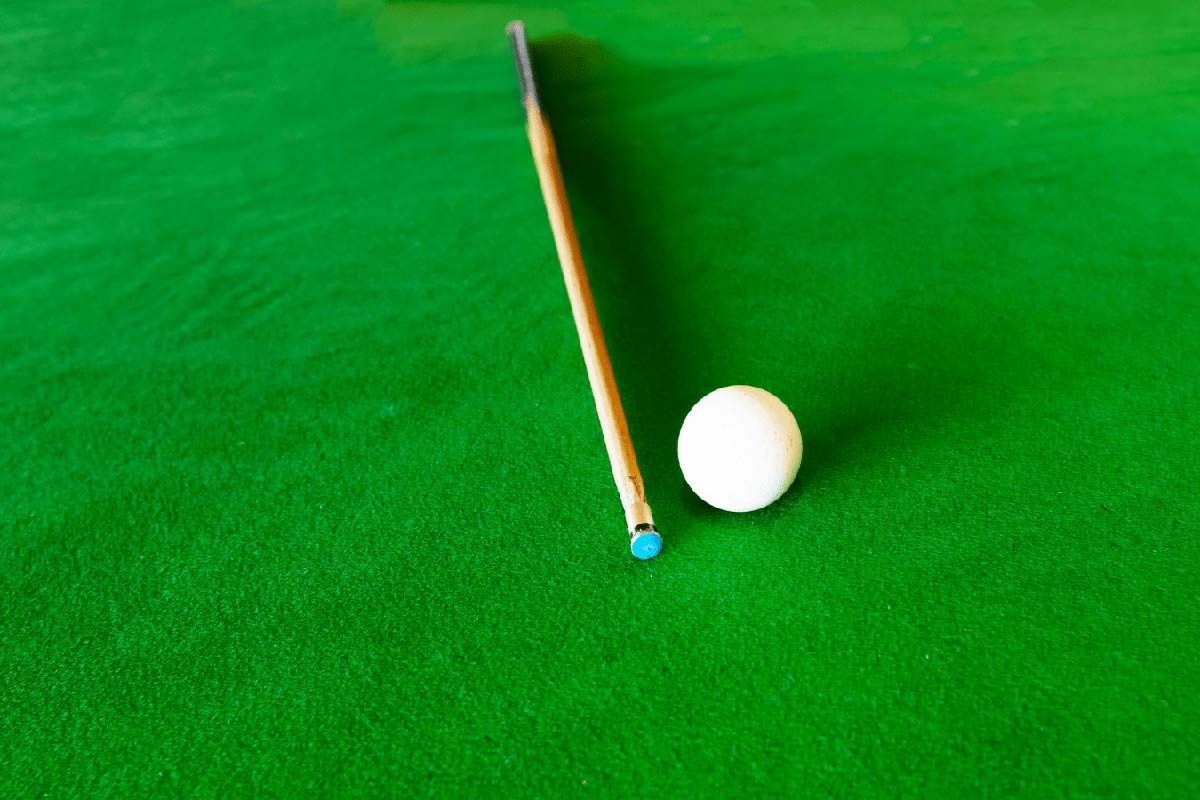 You can find a lot of methods to clean a pool cue shaft. However, what is a proper method? There are some rules and steps that you should follow to ensure the shaft's optimal features.
Necessary items
You can make use of available tools in your house to burnish the pool stick shaft. All you need to prepare are:
To clean the shaft

: A non-abrasive cloth such as cotton cloth.

To condition the shaft

: Specific wax, oil, liquid, or cream.

To burnish the shaft

: A good burnishing rod or some sandpapers.

To polish the shaft

: A polish glove, 120-grade sandpaper, or another cotton cloth.
Clean the shaft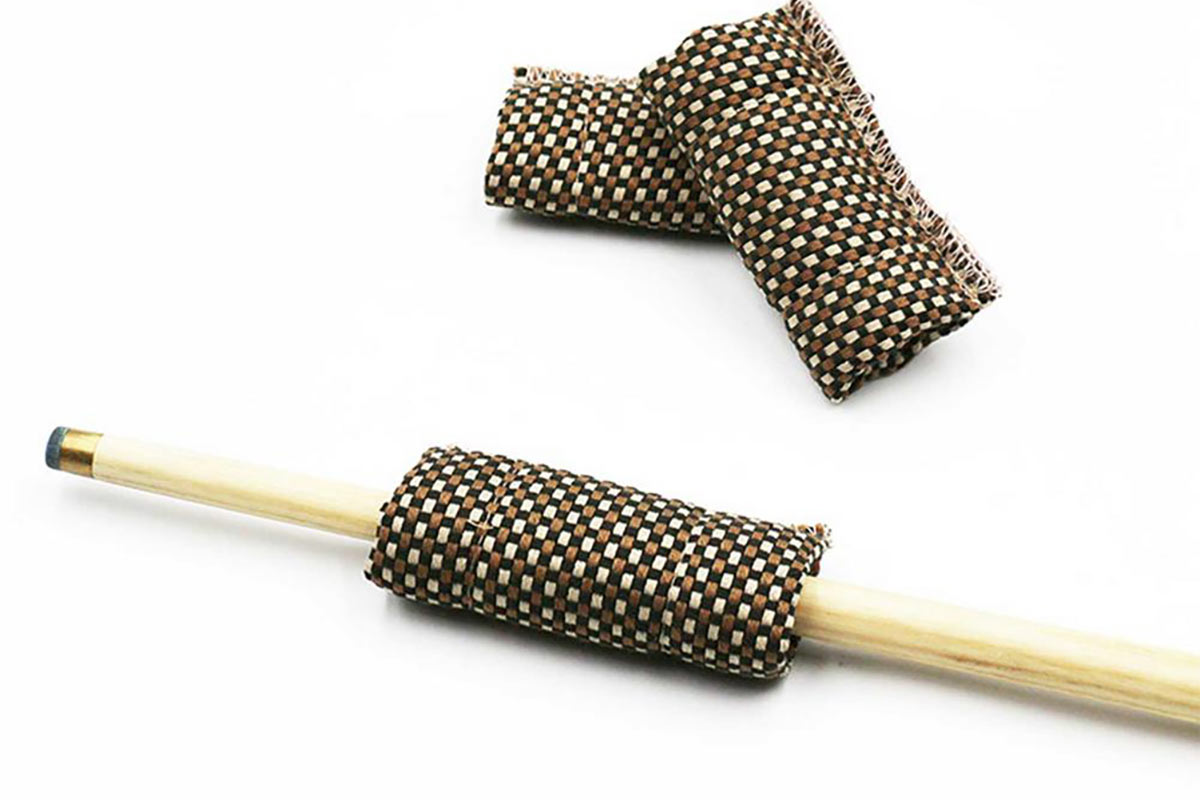 The shaft is easy to clean
First of all, use a cotton cloth to wipe the stick. Using moderate force, clean its entire diameter from joint to tip and vice versa.
If there is a varnish cover on the shaft, you can start with 240 then 600 to 1200-grade sandpaper. This step removes completely dust, fingerprints, and stains on the cue.
*Note: You need to wash your hands and then let them dry before starting. It will be better if you wear a pair of clean gloves.
Conditioning the cue shaft
Only specialized wax, oil, liquid, or cream for the cue shaft is recommended. A conditioner will help materials spread evenly on its surface.
Instead of that, you can apply a small quantity on your hand and then rub it around the shaft's surface. By completing this step, rust or humidity can't cause harm to your pool cue.
*Note: Remember to proceed immediately to the next step in order to prevent the materials from clumping.
Use the burnishing rod or sandpaper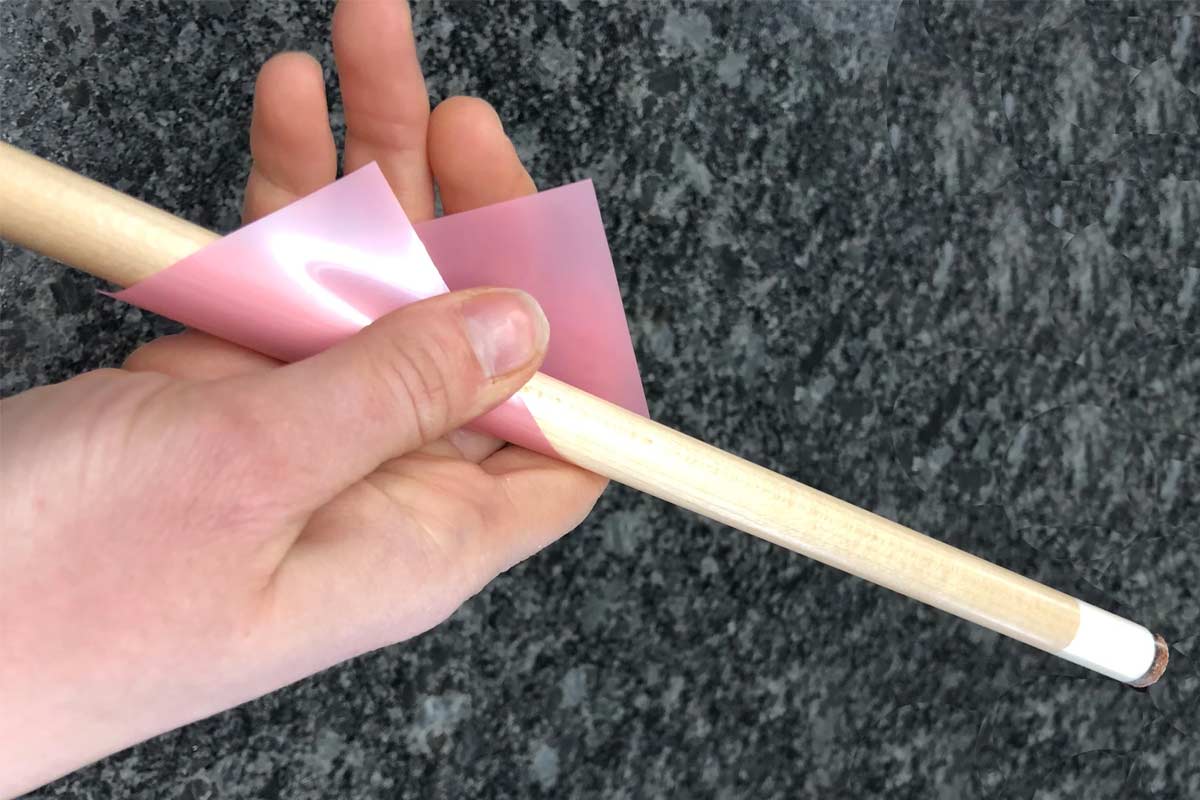 Ask an expert to choose an appropriate grade of sandpaper
Using a burnishing rod may require difficult and complex skills. It's usually in a pool cue cleaner toolkit. If you prefer a cheaper and easier way, sandpaper is the best choice.
You only need to wrap the sandpaper in a circular motion and rub it fast up and down. While rubbing, it is important to put light pressure. This action will prevent the risk of producing unwanted heat and bending. When your shaft reaches the expected level of smoothness, stop and move to the next step.
Polish the shaft
Finally, you will get a gleaming and shiny shaft with a clean cloth, a polished glove, or 120-grade sandpaper. The action is similar to the cleaning step.
When the process is finished, the pool cue will be as clean and smooth as a new one. Follow the 5 steps above and do not skip any step to win the best completion.
Why have to burnish a pool cue shaft?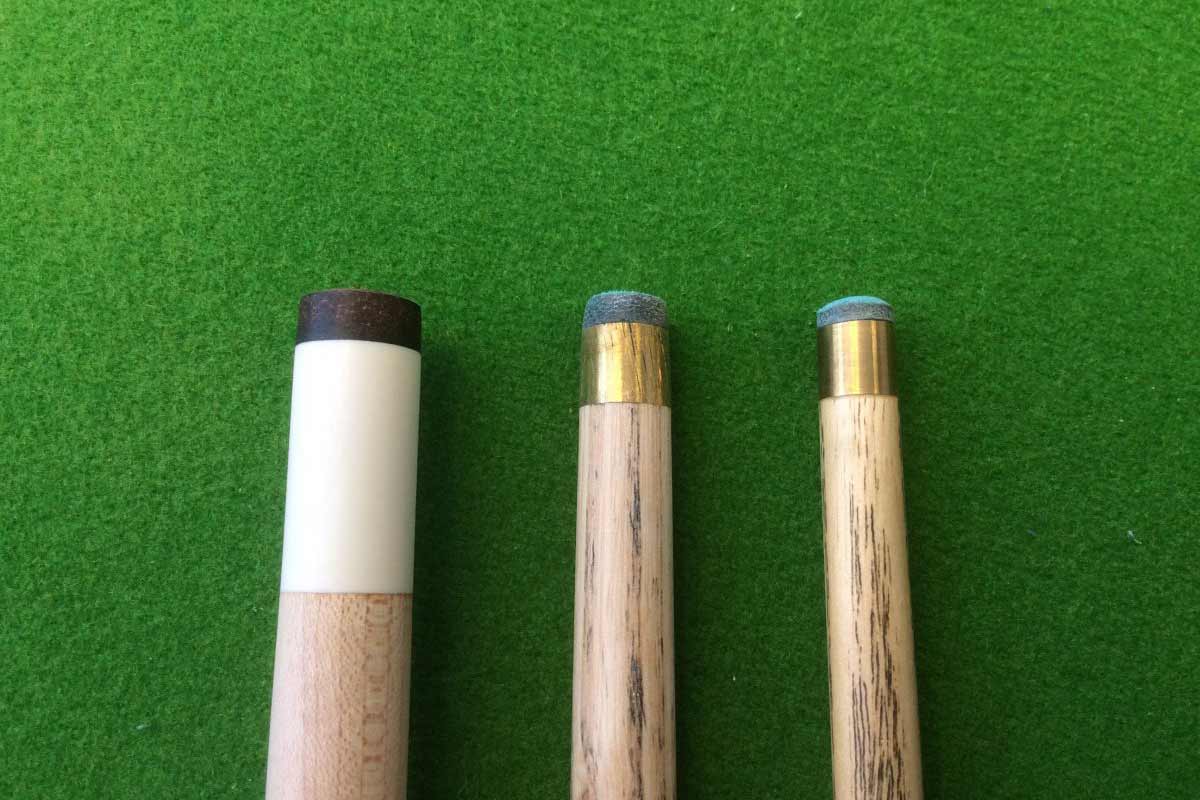 Don't forget to maintain your shaft in the best condition
Burnishing the cue shaft plays an important role in ensuring shot accuracy. Besides, it contributes to keeping exciting feelings when playing pool matches. A clean and smooth shaft helps:
To maintain the tip in good working order with the stick.

To reduce friction between the shaft and the grip.
Most advanced pool players agree that practising the shaft along with pool cue tip maintenance every few games will maintain its best function. However, the wrong method may break the cue shaft, make it warped, and reduce reliability.
5 Best Pool Cue Shafts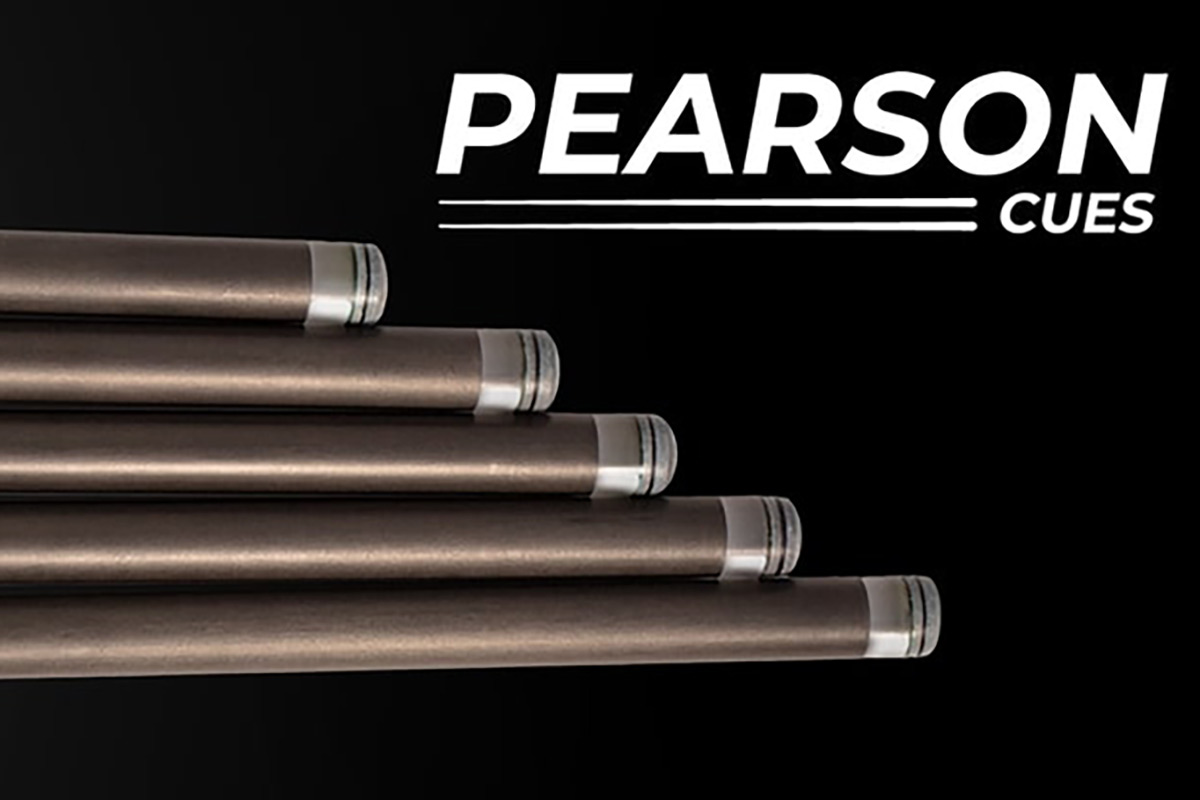 Pearson Cues Carbon Clear Shaft
Wooden shafts are easily curved, rotten, and moldy if you forget to clean them for a long time. Would you like to take an easy-to-clean and easy-to-preserve shaft? Pearson Cues Carbon Clear Shaft Series comes to meet your needs.
It just takes seconds to wipe down then your shaft will be shiny like new. You will also save the time of burnishing and polishing. Pearson Cues offers high-quality shafts with 100% aerospace carbon fiber, 29mm in length, 12.4 mm taper with a medium sniper tip.
5 versions are available for you to choose including:
The shaft with Unilock pin

The shaft available four joints

The shaft with Meucci pin

The shaft made for Joss joint

The shaft with Radial pin
Diverse designs help you replace shafts flexibly to make wonderful shots. This latest technology in pool shafts will be the best solution for your professional career.
Hopefully, a simple 5-step process to clean a shaft above can help you easily maintain your cue stick. Do you know other methods for how to Burnish a pool cue shaft? Don't hesitate to leave comments below to have a further discussion!