5 Best Pool Cues For The Money (2023 Buyer's Guide)
As human nature, we all want to obtain the best value for our money when buying something. Choosing a pool cue is not an exception. Pool cues can cost anywhere from $30 to many thousands of dollars. Therefore it will take a long time to sort through them to locate the best one for your budget. This article will help to narrow your search by providing a list of the five best pool cues for the money.
Pearson by Jacoby Laminated Cues


Players Technology Series HXT15

Low deflection shaft made from premium grade, hand-selected North American Hard Rock Maple

Kamui black tip made from 10 layers of pig skin

Viking Valhalla 100 Series


Premium quality, hand-selected Maple hardwood

5/16″ × 18″ joint made with industry-grade stainless steel

Black Colored Joint Color – comes with nickel rings

Optimum length of 58″ to provide the perfect gripNew List Item

McDermott Classic Pool Cue Kit


Hand-selected North American Maple cue

Hard Rock Maple Shaft with 10″ Pro Taper

Ultra High Urethane Coating

Viper Commercial/House 1-Piece Canadian Maple

5 best pool cues for the money

This set of chic laminated cues with a Pearson Carbon Clear shaft is a good option for any player. The unique thing is that it is designed by Dave-number 1 pool player and built by the top bespoke cue manufacturer in America, Jacoby.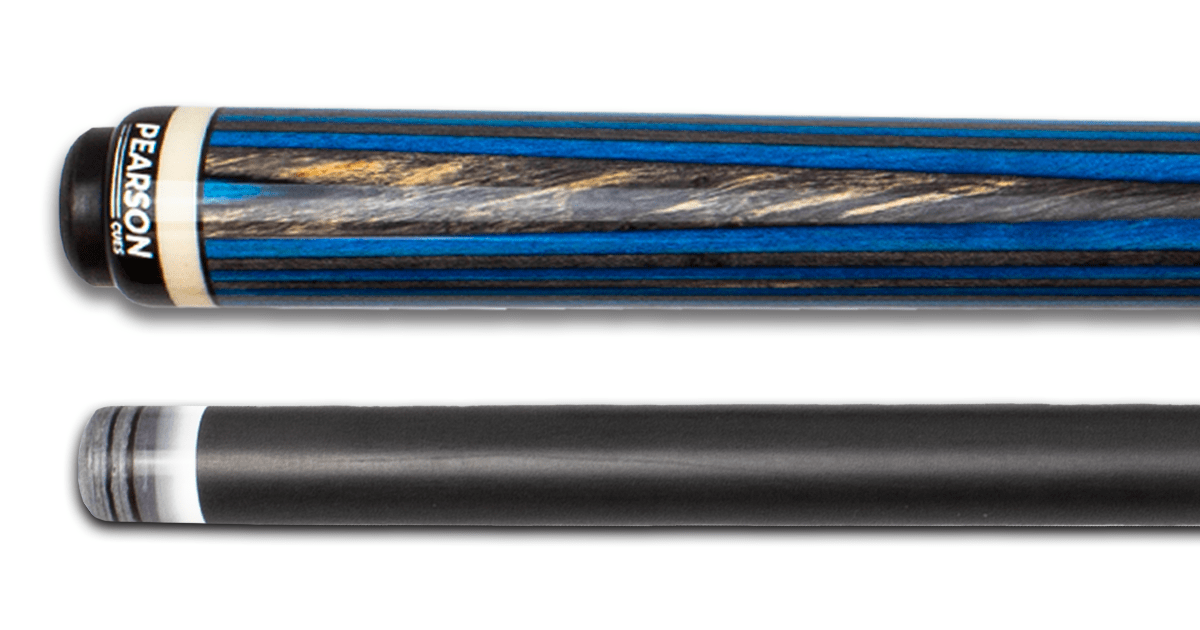 Carbon clear shaft
Stylish design
Unilock joint for quick release
Utilizing a Sniper tip possesses all the qualities that will grip chalk well, provide you with optimum control, consistency, and the least amount of deflection a tip can provide.

Not favorable price for the majority of players
Not favorable price for the majority of players
Players Technology Series HXT15

This player's technology series HXT15 pool cue is considered one the best pool sticks for the money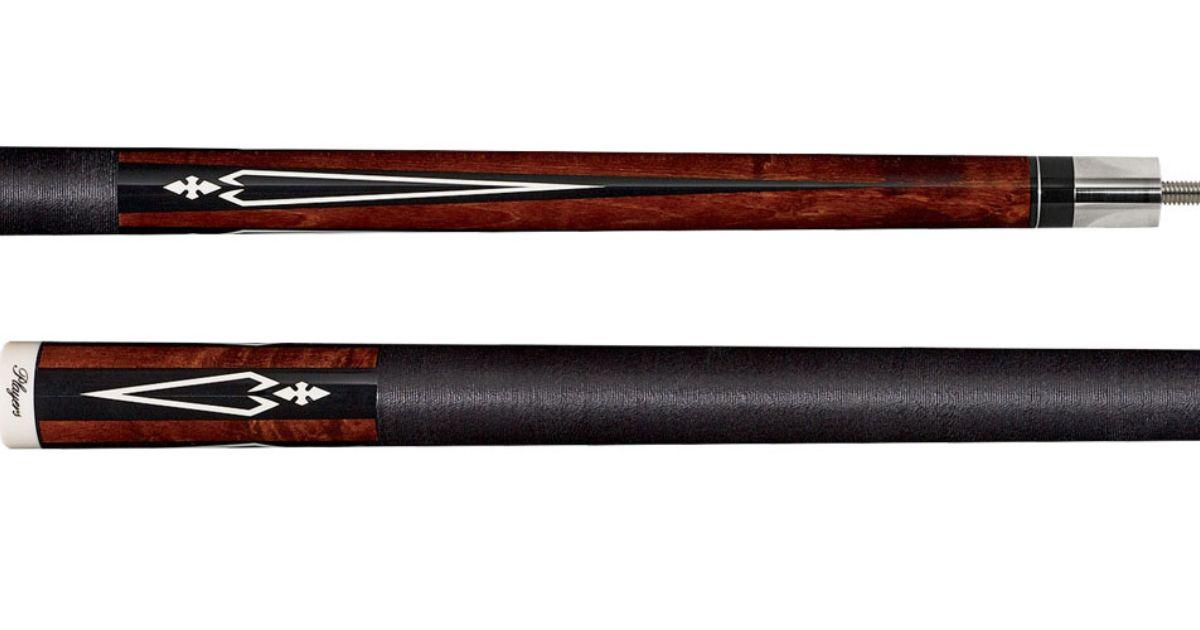 Low-deflection shaft material is hand-selected, premium-grade North American Hard Rock Maple. This wood is treated with Nelsonite, a patented wood stabilizer, to shield it against changes in atmospheric conditions.
Low-deflection ferrule can increase power and accuracy while significantly reducing deflection (squirt)
Kamui black tip made from 10 layers of pig skin for maximum grip, spin, and durability
Lifetime warranty

Not for high professional players
Not for high professional players
Viking Valhalla 100 Series with Irish Linen Wrap

One of the best affordable pool cues on this list that is also a top-rated quality cue is the Viking Valhalla 100 series pool cue stick.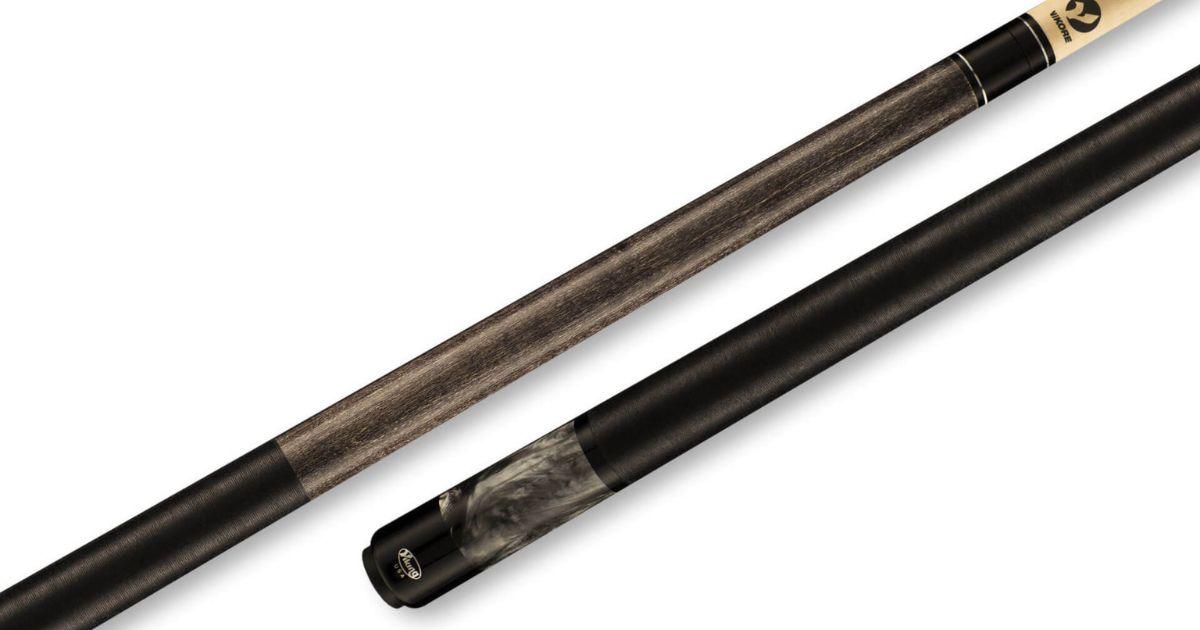 Depending on one's comfort level, the butt's weight can be modified.
Irish linen was used to construct the grip, which makes it sweat-proof.
It resists warping and is strong since it is made of premium Maplewood.
Available in a variety of 10 colors and patterns.

It could not be a good cue for very high professional players.
It could not be a good cue for very high professional players.
McDermott Classic Pool Cue Kit

For any pool player, the McDermott Classic Cue Kit is a fantastic and best-budget pool cue set. A two-piece McDermott Premium pool cue, a McDermott Deluxe Soft Cue Case, two pieces of McDermott Chalk, a tip shaper and scuffer tool, and a chalk holder are all included in this set, which will prepare you to confront any opponent.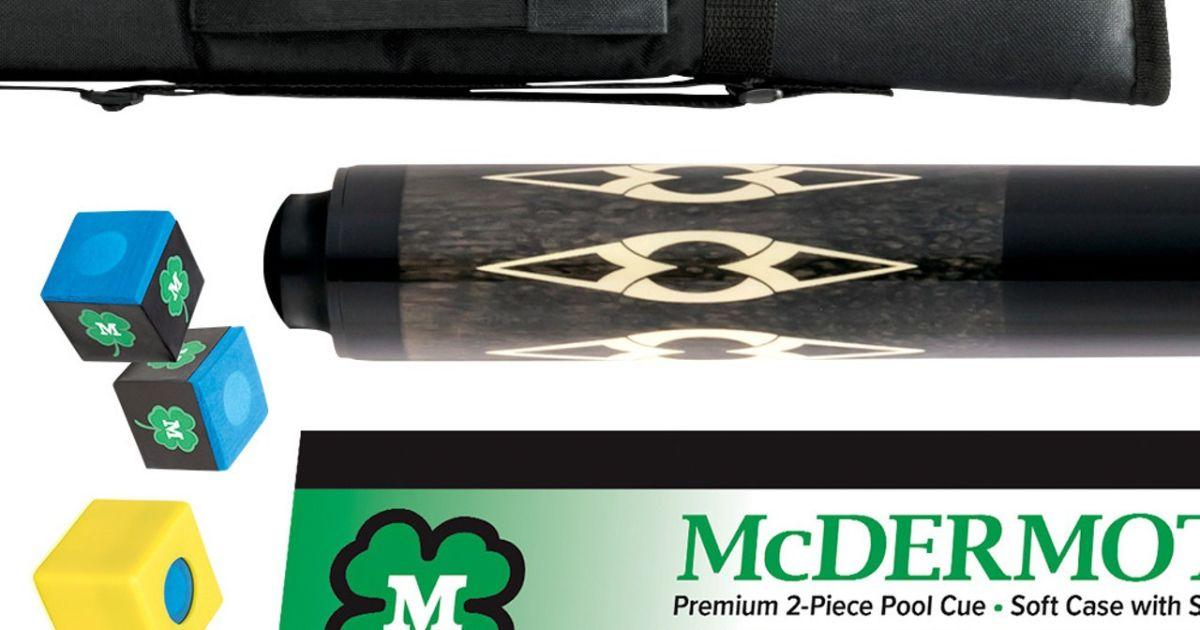 Available in 1 full set with all things you need.
Is 2-piece cue made from hand selected North American Maple Wood.
Have classic design with 4 overlay points.
Utilize hard rock maple shaft with 10 inch Pro Taper.
The 13mm LePro leather tip make it easier to control ball.
Feature a long lasting finish with ultra high Urethane coating.

Viper Commercial/House 1-Piece Canadian Maple
The Viper Commercial 1-Piece Maple Billiard Cue is among the best cheap pool cues. It is made from premium firm Canadian Maple. These trustworthy billiard cues are for heavy use and available to use day or night.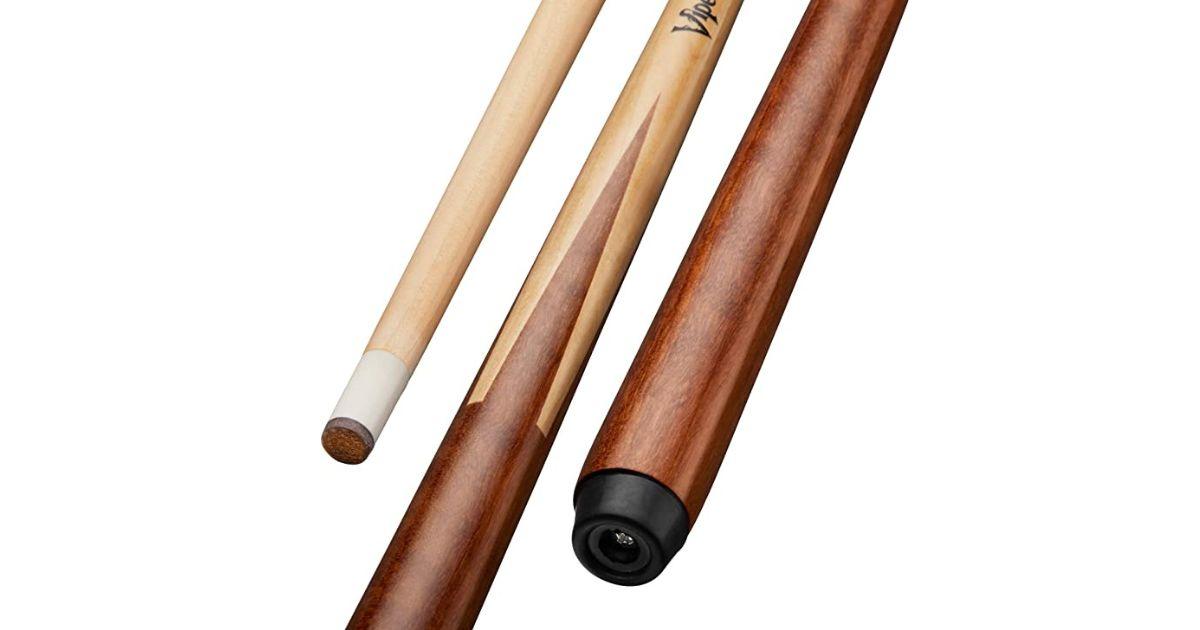 Made from high-grade, durable Canadian Maple woods and covered in nine layers of varnish to reduce distortion and warping.
Be reliable and trustworthy cues which designed for high-volume use.
Finish with an ABS bumper and a 13mm Le Pro leather tip to make it easier for ball control.
Available in a wide range of weights, offering customization.

In general, pool cues often come in various shapes and pricing ranges. There is no need to spend more money than you have since you can find the best pool cues using your budget. To get the best pool cues for the money and avoid wasting a ton of time looking, check our recommended list to concentrate on a small number of possibilities.
What factors influence pool cue price?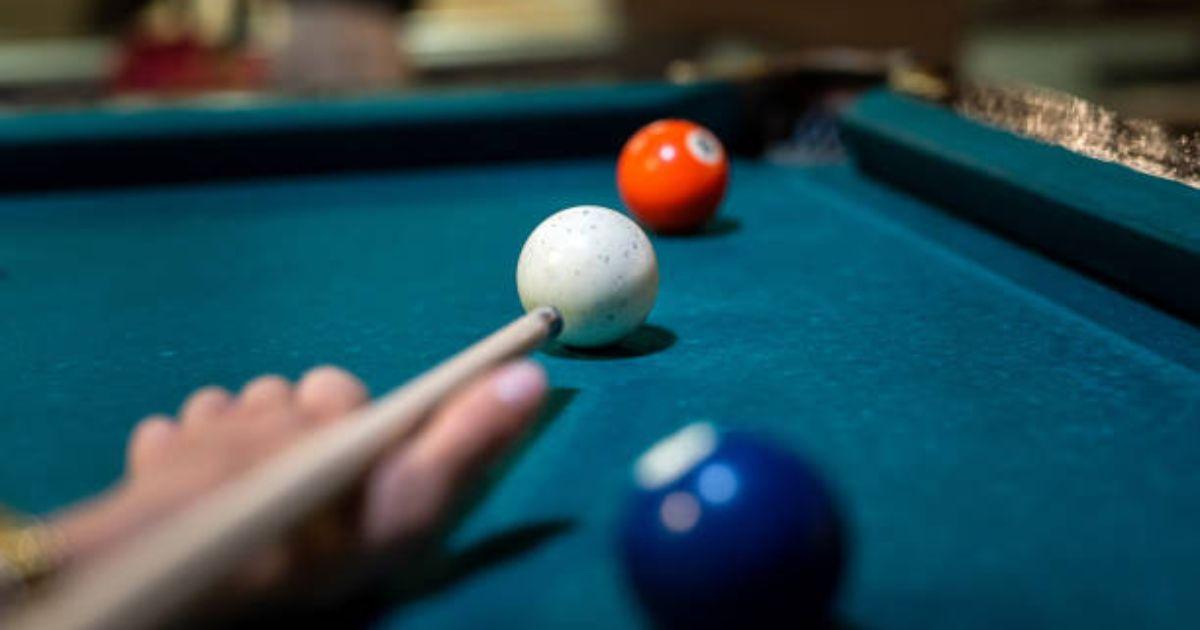 A pool cue's price can range from a few dollars to a few thousand dollars. It depends on how much you want to spend on your pool cue and what you expect from it to find the best pool cue for your money. Some main factors can influence pool cue price as follows:
Wraps
Your pool cue must use wrap toward the butt to keep your hand in place as you shoot at the ball. Irish linen is a common wrap material that provides a good grip. Another choice that costs more but is more aesthetically pleasing and has excellent grip is leather. Rubber wraps are also frequently used since they are affordable and provide a good grip.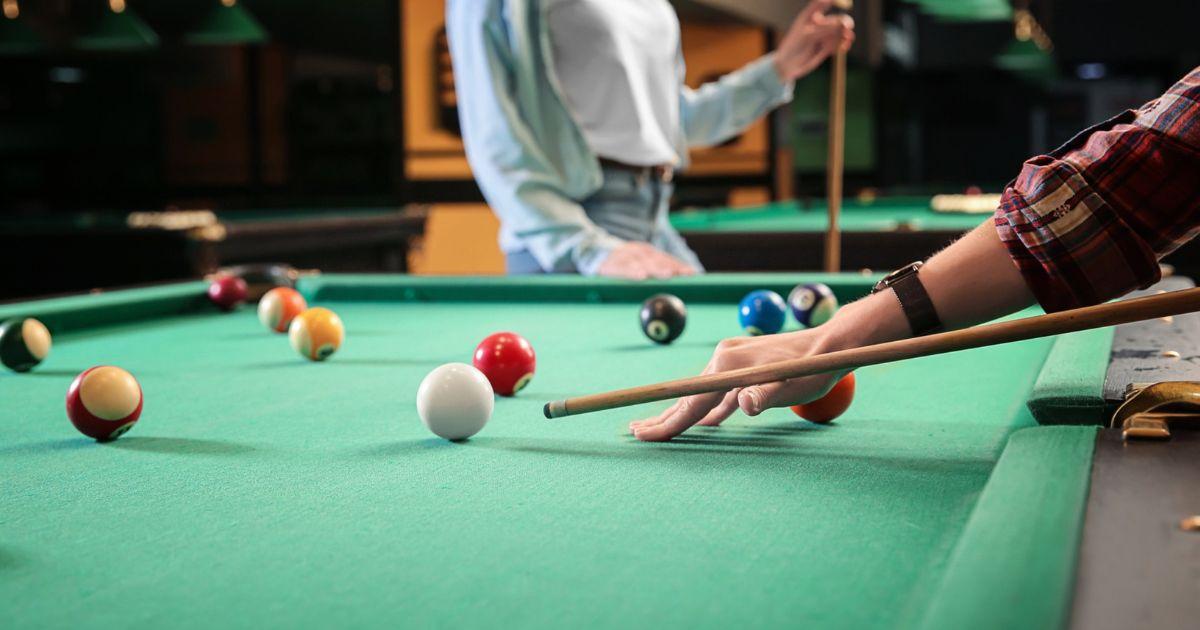 Type
Once you start buying, you have a wide range of pool cue kinds to select. Depending on how you intend to use it, the pool cue may be a 1-piece or 2-piece pool cue. 2-piece pool cue seem to be more popular since it is easier to repair and travel with. Based on your preferences and demands, it may also be English, American, or custom cues. American pool cues typically cost between $100 and $500, whereas the most expensive English pool cues are around $250.
Brand
Prices tend to increase with brand popularity. Professional pool players frequently select well-known brand names. It increases the demand for the company's cues and drives their prices.
Material
Pool cue material is probably the most determining factor in how much it will cost. Some varieties of wood such as pine, ebony, or ivory are common with reasonable price. It will cost more if you want exotic woods like Brazilian rosewood or cocobolo.
It is considerably more common to use fiberglass to make beginner's cues since it is much less expensive than wood. Hybrid pool cues, which blends wood and fiberglass, will cost a little more than standard fiberglass cues but less than exotic wood cues.
Frequently asked questions
What are the best budget pool cues?
There are many pool cue options in the market. At different price ranges, you can choose some of th best pool cues that make it the worth of your money since they meet all your expectations and even provide higher value than the price. 
For example, at the beginner level, Viper Commercial/House 1-Piece Canadian Maple can be considered the best budget pool cue with a very cheap price. But it brings huge benefits for a beginner to start playing pool. It is constructed from high-quality wood with a warping-resistant feature which is difficult to find in a pool cue at this price range.
At the premium level, Pearson by Jacoby Laminated Cue may be regarded as the best budget pool cue since it utilizes all the needed features of a premium cue designed by a famous pool player and constructed by the number 1 pool cue manufacturer in the US.